Medisport Clinic is your premier destination for sports performance physiotherapy, offering a comprehensive range of cutting-edge therapies designed to help you achieve your athletic goals. Led by renowned sports physiotherapist Dr. Walid Kesserwani, our team of expert practitioners provides personalized, evidence-based care to optimize performance and prevent injury.
Medisport is a valued partner of the club and highly recommend their services. The staff are friendly, knowledgeable, very thorough and treatment is very effective with state of the art resources and tools for rehabilitation. This practice is not limited to physio treatment consult with a GP, Botox, Pilates, Ortho, Podiatry, PRP your one stop shop...

Inter Lions FC Women's PL2 Feedback
Dr Walid is one of the best, treats everyone with so much of care and patience that you feel you're in safe hands. Reception staff is very welcoming and helpful. Clinic itself feels like a very peaceful place.

Mcityboyz
Wow! Just had my first Physio session with Veronica, absolutely remarkable and exceptional experience. Highly recommended. Veronica is very resourceful in her field, I will def be taking todays notes into action. Thanks for the pleasant and professional experience.

Alex B
2 visits now with Dr walid and now I have brought my whole family with me. He is honest, caring and gets down to the point. Still more seasons ahead so hopefully Dr walid can work his wonders with his exceptional knowledge and experience.

Danielle Moussa
Walid and his colleagues have been treating my son for over 2 years now. We are extremely happy with the professionalism and expertise Medisport offer. Their practice is very modern with all the latest equipment and always spotless. I highly recommend anyone that requires treatment for an injury to make an appointment with Medisport Clinic.

Marcus Bechara
After being to countless different sports physios and chiropractors with extreme pain in my neck and back I eventually came across medisport clinic. Walid did wonders for my pain/injury and got me back to an elite level in my sporting career which I thought would not be possible.

Fotis Constantinidis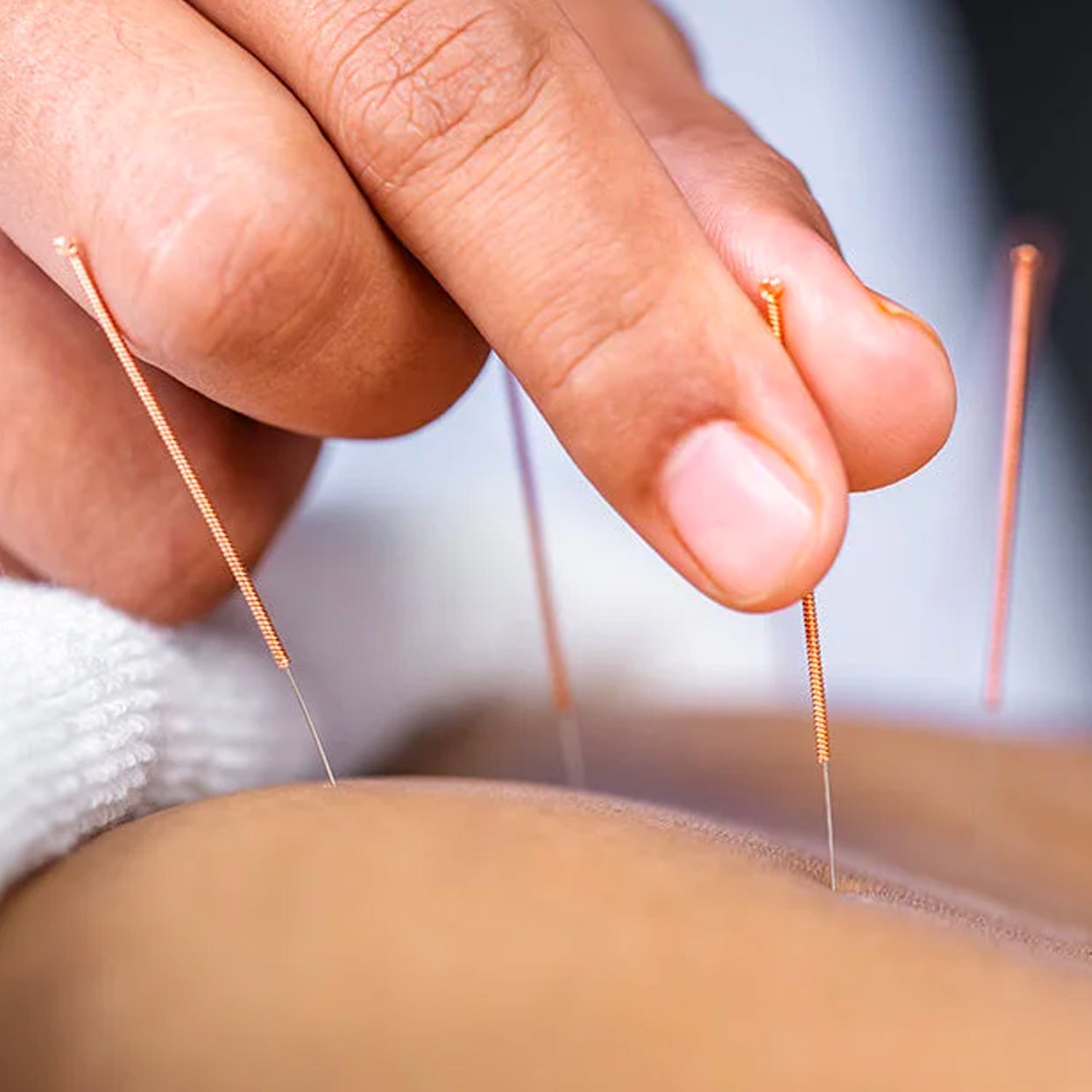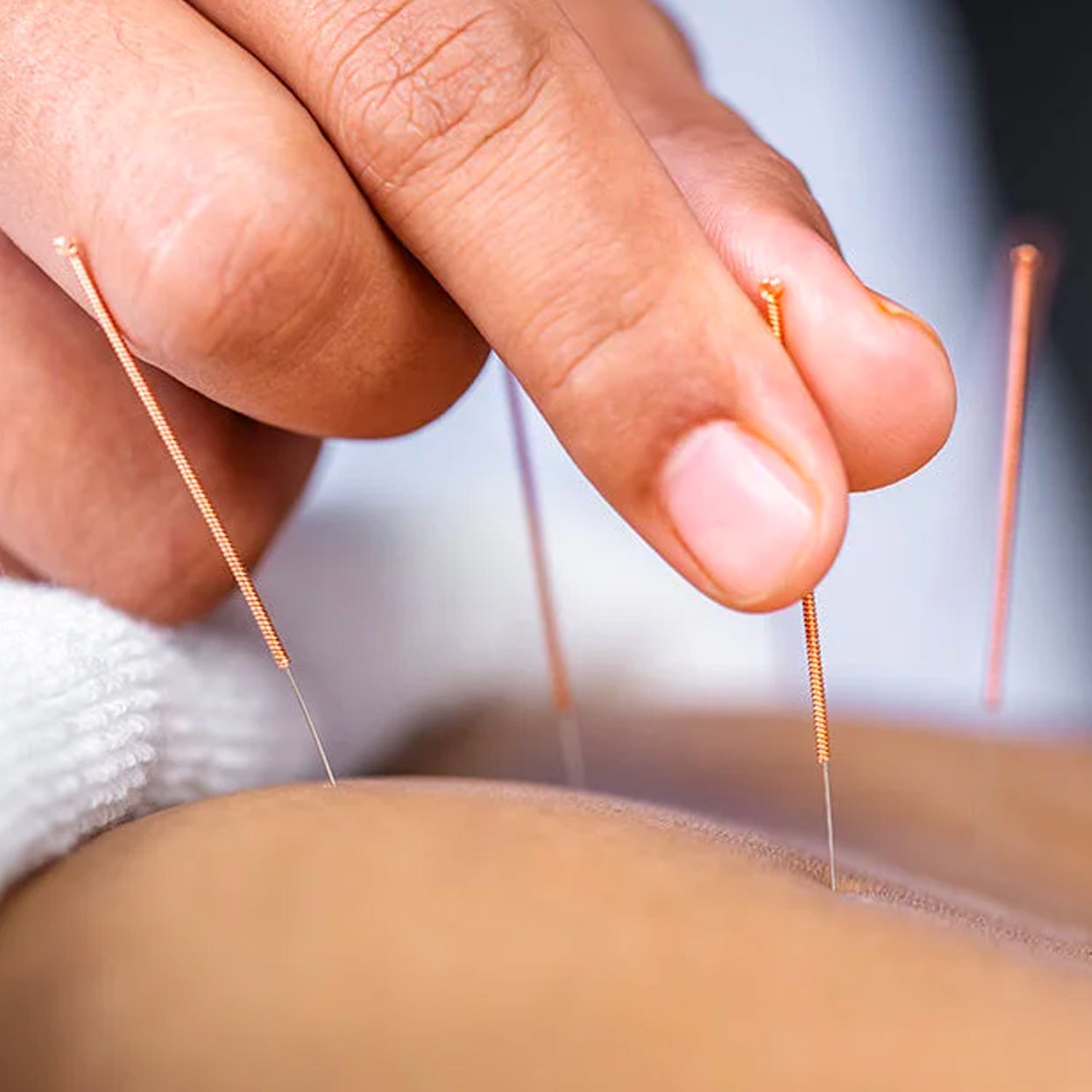 Chiropractic Therapy
Enhancing Performance and Preventing Injury
Embark on a journey of health and wellness evolution with tailored chiropractic services at Medisport Clinic. We cater to a diverse range of patient and healthcare needs, offering chiropractic treatments focused on non-invasive techniques to identify the root cause of pain and treat musculoskeletal disorders. Our chiropractors are highly skilled and experienced in providing comprehensive care for a wide range of spine and nervous system ailments. At Medisport Clinic, we prioritize a holistic approach to wellness, and our chiropractic services reflect this philosophy. Take the first step towards a healthier, more balanced life with our chiropractic team today.
Book a consultation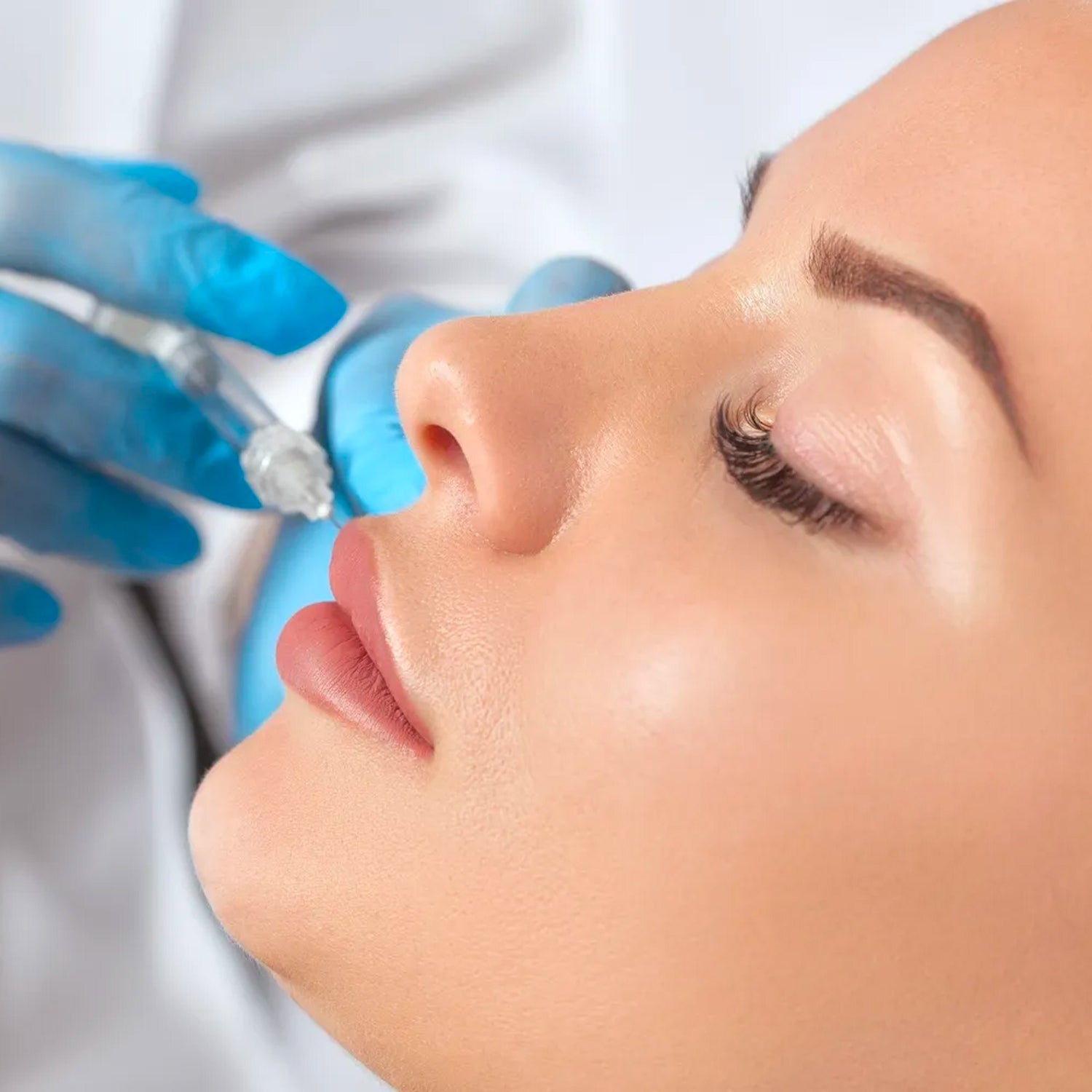 Beauty Therapist / Registered Cosmetic Nurse
Experience the Ultimate in Rejuvenation with Our Registered Cosmetic Treatments
But we're more than just a sports physiotherapy clinic. In addition to our sports medicine services, we also offer a range of registered cosmetic treatments, including cosmetic injectables and skin rejuvenation, to help you look and feel your best. And with our on-site beauty therapist, you can indulge in a variety of pampering treatments to enhance your overall well-being.
Book a consultation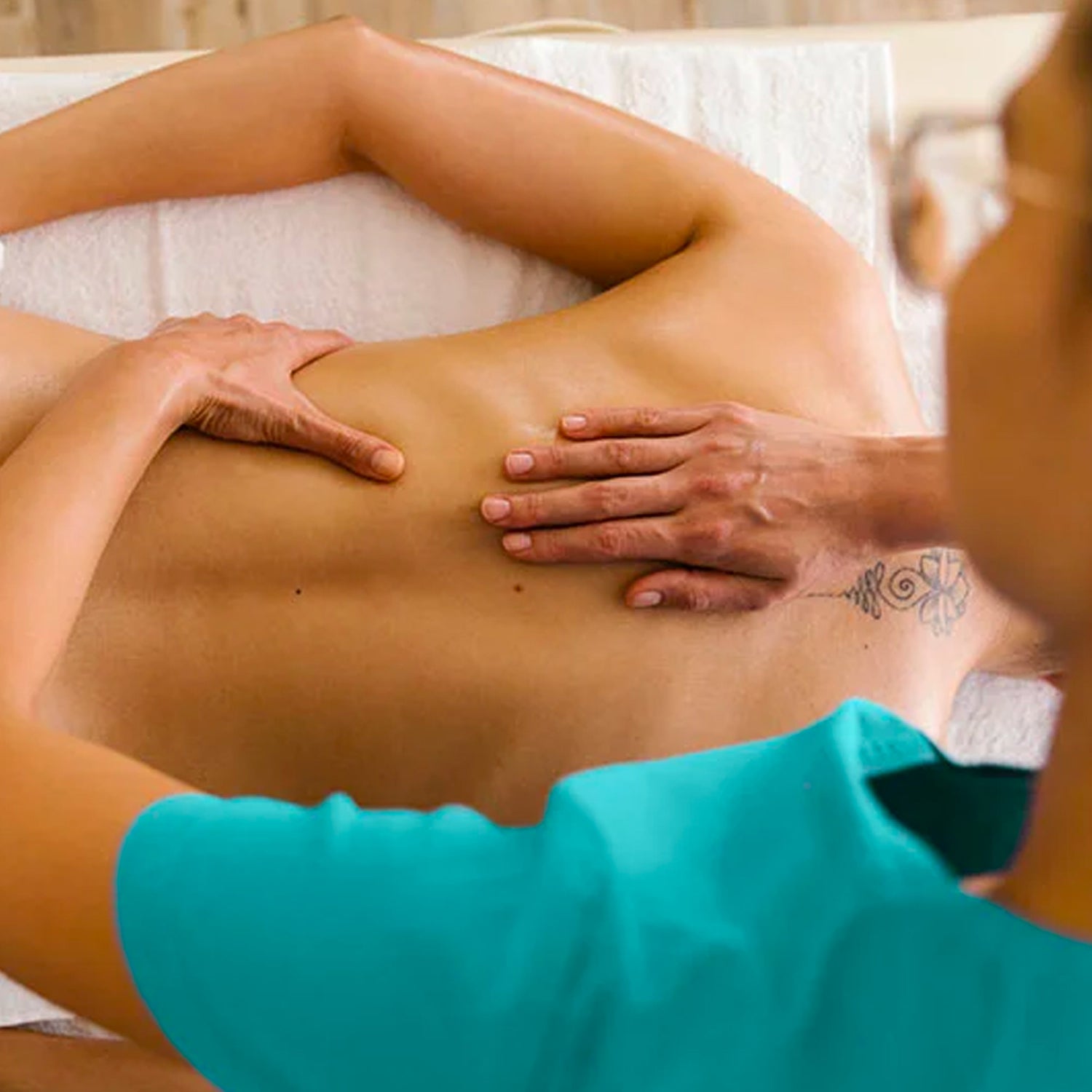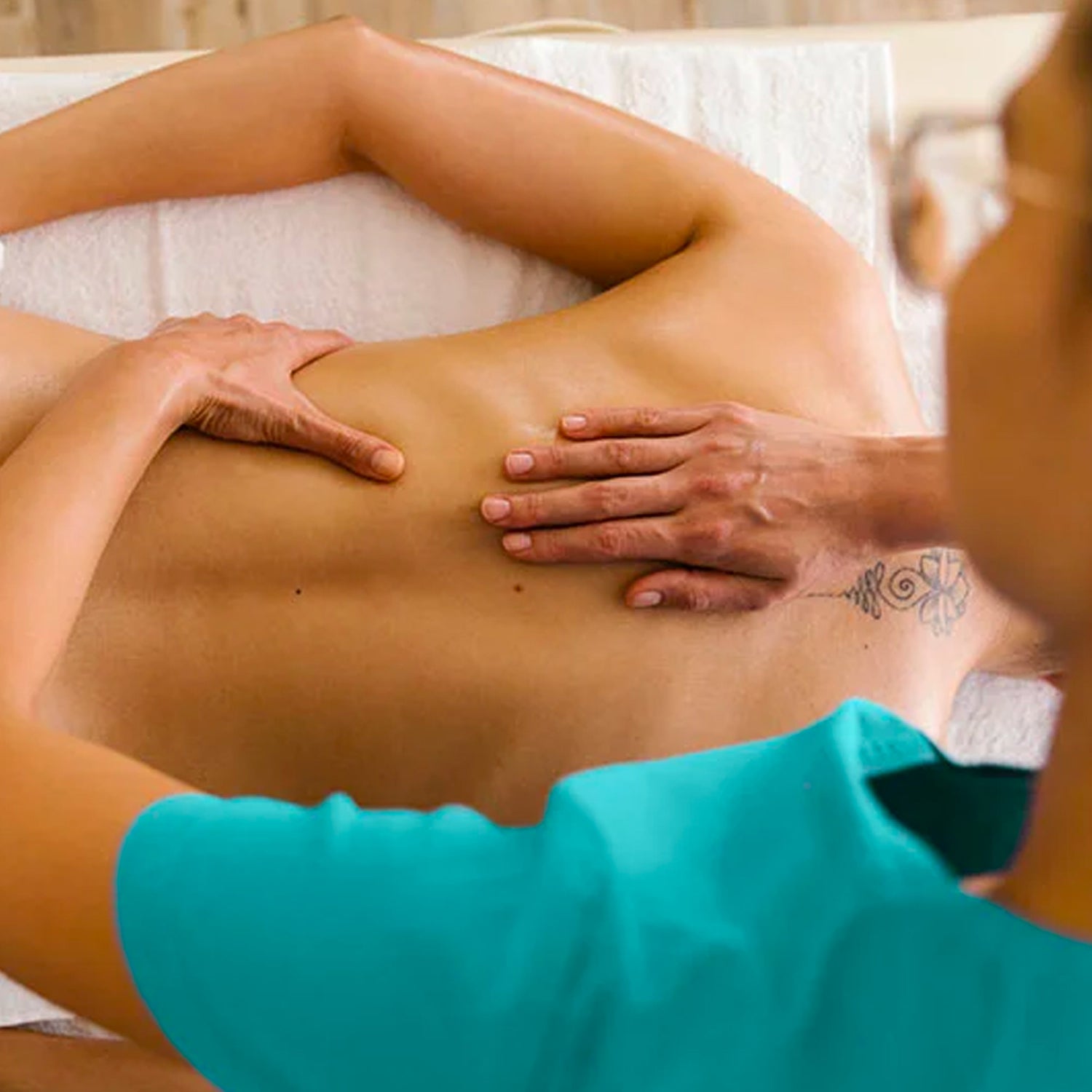 Massage Therapy
Revitalize Your Body and Mind with the Benefits of Massage Therapy
Transform your wellness with the power of professional massage therapy. At Medisport Clinic, we offer tailored massage treatments that are designed to immerse you in the evolution of health and wellness. Our team of skilled therapists provides a wide range of active patient care and wellness solutions that focus on non-invasive techniques to identify and treat the root cause of your pain. Whether you're looking to improve your mobility, reduce stress, or simply feel more relaxed, our massage therapy services can help you achieve your wellness goals. Take the first step towards a pain-free, healthy life with our holistic massage treatments today.
Book a consultation